L-Carnitine
L-Carnitine is a true hero: a naturally-occurring amino acid derivative that turns fat into energy. This powerful ingredient promotes a healthy metabolism and stamina all while breaking down the stored fat in your body. It enhances cellular health, weight loss, PCOS management, male fertility, and heart health, while boosting energy, and reducing fatigue. It doesn't end there – L-Carnitine can also help your body detox by transferring fatty acids into the mitochondria of your cells.
About
the ingredient
Found in
Beef, pork, chicken, milk, cod fish, egg, cheese
Made at
Vantage Nutrition
Let's understand the
science !
Carnitine supplementation has shown to reduce BMI and resulted in weight loss. Read More
Intravenous L-carnitine leads to weight loss, reduced waist circumference and waist-hip ratio in metabolic syndrome patients. Read More
L-carnitine supplementation has shown to reduce tissue damage, muscle soreness and facilitate the overall process of recovery after exercise. L-carnitine is regarded as a safe supplement for athletes and has been shown to positively impact the recovery process after exercise. Read More
Let's understand the
science !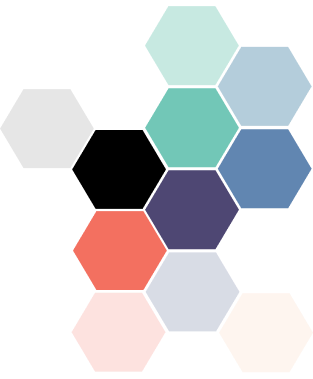 Here are all the Setu products with L-Carnitine