Beetroot Powder
The modest beet—in reality, a superfood, powered by vitamins, minerals, and antioxidants that support your whole body. Beetroots are rich in betaine, which fights oxidative stress in the liver and heart, and alpha-lipoic acid (ALA), which prevents cellular damage and nerve pain. It doesn't end there—beetroot powder is known to fight macular degeneration in the eyes and improve cardiovascular function with its powerhouse nutrients. Good for the eyes, great for the heart, excellent for your body.
About
the ingredient
Made at
Prakruti Products
Let's understand the
science !
Research demonstrated that betaine significantly reduced homocysteine levels by 12-20% in testing. Thus, betaine extracted from beetroot may be beneficial in lowering elevated homocysteine, a toxic and inflammatory compound in the blood. Read more
Let's understand the
science !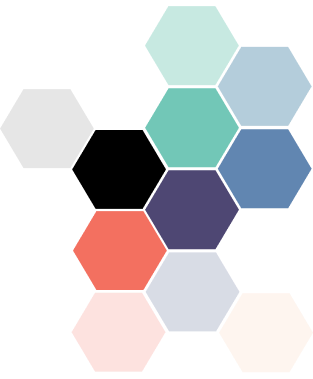 Here are all the Setu products with Beetroot Powder