Hair

Immunity
Iron
Iron is found in every cell of your body. It is a particularly important part of red blood cells, which hold and carry oxygen to all other cells, which then use it to make energy from the food we eat. Iron is also vital to normal brain and immune system function. Signs of a deficiency include feeling tired, muscle weakeness, and having difficulty concentrating.
About
the ingredient
Found in
Beef, chicken, liver, mussels, oysters, spinach, peas, broccoli, yuna, sardines, haddock, and mackerel.
Sourced from
Microencapsulated Iron
Let's understand the
science !
Let's understand the
science !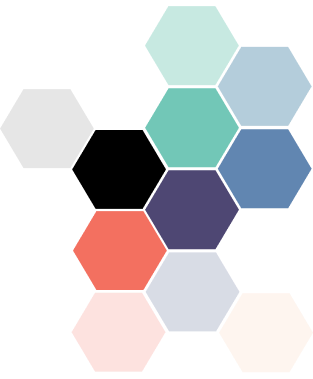 Here are all the Setu products with Iron