L-Carnitine
L-Carnitine is a true hero: a naturally-occurring amino acid derivative that turns fat into energy. This powerful ingredient promotes a healthy metabolism and stamina all while breaking down the stored fat in your body. It enhances cellular health, weight loss, PCOS management, male fertility, and heart health, while boosting energy, and reducing fatigue. It doesn't end there – L-Carnitine can also help your body detox by transferring fatty acids into the mitochondria of your cells.
About
the ingredient
Found in
Meat, chicken, fish dairy, salmon, green leafy vegetables, oranges, yellow fruits
Sourced from
Retinol Palmitate
Let's understand the
science !
Vitamin A is an effective and powerful antioxdant and may reduce the incidence of heart disease. Read more
Vitamin A supplementation plays an important role in the prevention and therapy of several pulmonary diseases for at-risk populations. Read more
Greater vitamin A and β-carotene intake might be inversely associated with the risk for cataracts. Read more
Let's understand the
science !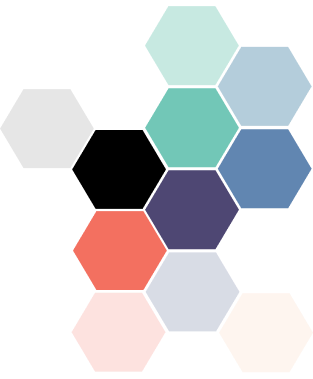 Here are all the Setu products with L-Carnitine