Tummy

Immunity
9 key probiotic strains
The pathway to better health is always through your stomach! About 70% of our immune cells are located in the gut, which contains trillions of bacteria and microbes. Probiotics are live bacteria and yeasts that restore good gut flora. They come in various strains, such as Lactobacillus and Bifidobacterium, each with unique benefits: improved metabolism and digestion, better skin health, healthy bowel movement, reduced constipation, recharged immunity, and enhanced mental well-being.
About
the ingredient
Found in
Yoghurt, fermented milk, sauerkraut, cheese, kimchi, pickles
Sourced from
Lactobacillus and Bifidobactrium
Made at
Hi-Tech Biosciences
Let's understand the
science !
Let's understand the
science !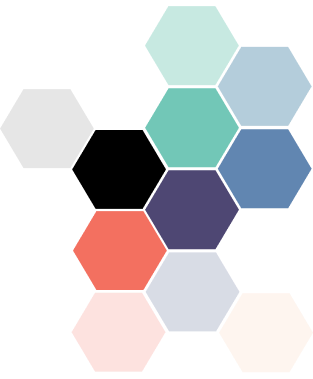 Here are all the Setu products with 9 key probiotic strains