Omega 3
Omega-3 is a family of polyunsaturated fatty acids with abundant health benefits essential for your body. It contains good fats (EPA and DHA) that promote healthy cardiovascular function, counter hypertension and excess triglycerides, improve joint health, and reduce inflammation. The best part? All of these benefits contribute to healthy, dewy skin.
About
the ingredient
Found in
Mackerel, salmon, hering, sardines, tuna, anchovies
Sourced from
Marine-sourced from premium fish
Let's understand the
science !
Let's understand the
science !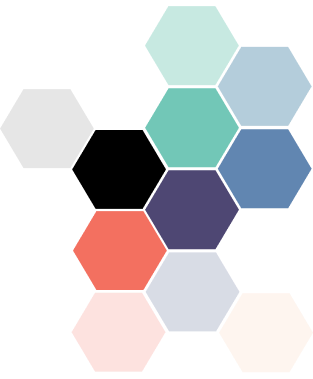 Here are all the Setu products with Omega 3